Funding & Programme Partners:
The 2013 London Palestine Film Festival and Pre Festival Season

---

The following organisations have supported the PFF in its past activties, either through direct financial donations, organisational partnerships, or in-kind contributions.

To make a contribution towards the work of the PFF, please use the secure online donation button to the left of this page.

If you would like information on supporting the next London Palestine Film Festival, please contact us.


---
Supporters and Partners of the 2012 London Palestine Film Festival: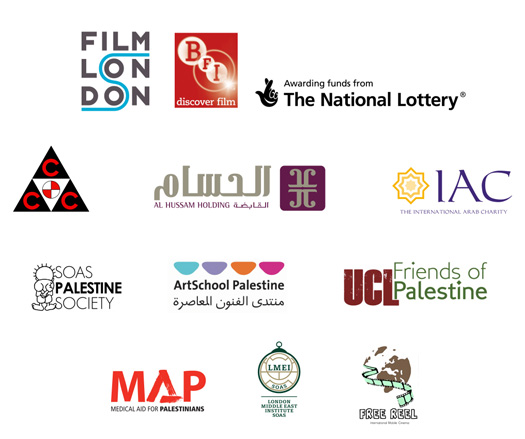 ---
Supporters and Partners of the 2011 London Palestine Film Festival:


Mrs Jenny Hall



Venue and Curatorial Partners:




---



Supporters and Partners of the 2010 London Palestine Film Festival: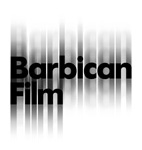 Mrs. Jenny Hall
---
Supporters of the 2009 London Palestine Film Festival:
---
Supporters of the 2008 London Palestine Film Festival:

---
Supporters of the 2007 London Palestine Film Festival:
Dr. Nabil Qaddoumi
---
Supporters of the 2006 London Palestine Film Festival:

---
Supporters of the 2005 London Palestine Film Festival: